Dear families, if you are interested in travelling to Ireland, we can suggest these hotels:
Hotels in Cork
In Cork city, there are several establishments, such as: Jury's Inn / Ambassador / Ashley
From Cork Bus Station, there is a daily bus line to Youghal, in case you want to use the public transport. 
If you are interested in car rental, please do so directly from the airport.  
Bus line Cork-Youghal
Youghal is the town where our school is located, it is half an hour from the city of Cork by the N-25 road.
From Cork bus station there are several bus lines that stop in Youghal.
Car Rental: To rent a car in Ireland it is recommended that you do it from the airport. Both Cork and Dublin have several rental companies at your disposal.
Please remember that driving in Ireland is done on the left side of the road.
Distance between towns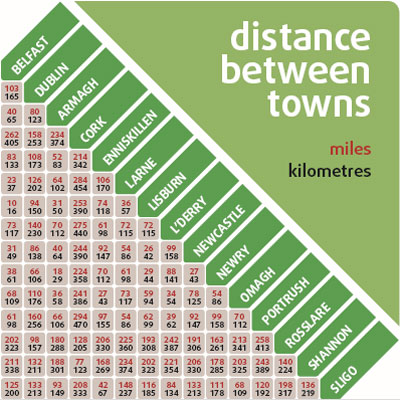 There are several routes from Dublin to Youghal. We recommend to take M-8 from Dublin to Cork, although it takes a little bit longer. Once you arrive in Cork, take N-25 direction Waterford until you arrive in Youghal. This journey takes approximately 3 hours and a half.